Realtime feedback for teams and individuals.
Helping teams work better together.
Sign up and see what's been posted on your organization's own exclusive hub.
Rate other teams
Help teams understand how they are doing.

Give feedback to other teams
Help teams improve. Anonymously if you wish.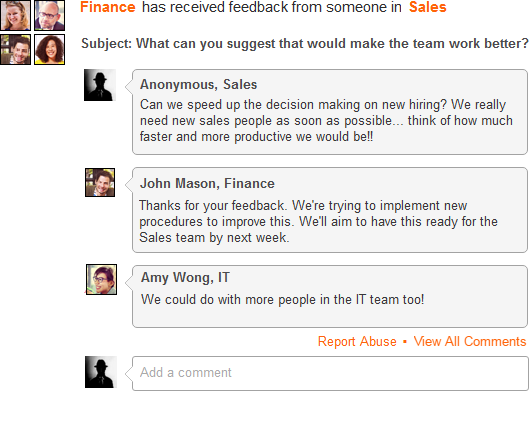 Rate your own teams
Quickly check how everyone's feeling.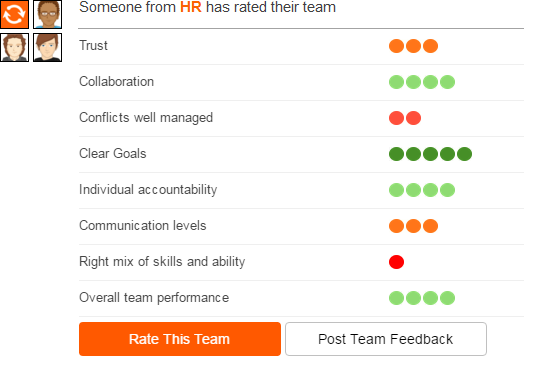 Give feedback to individuals
Help coworkers improve. Anonymously if you wish.
Request and receive feedback
Get advice on how to improve yourself.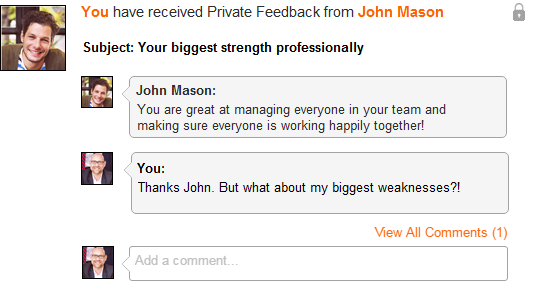 Review individuals
Structured to help match individuals with teams.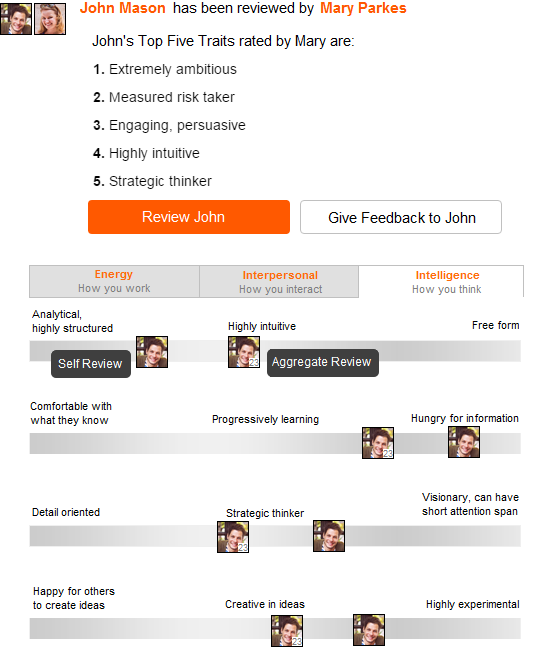 Set goals and challenges
Crowd-source help to achieve your goals.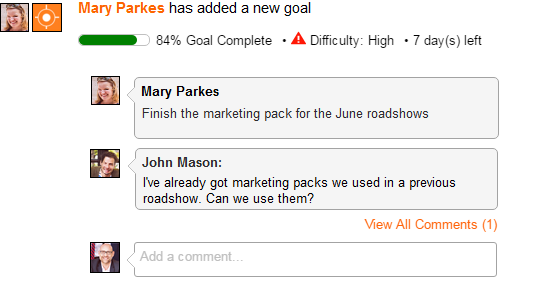 Team analytics
Instantly discover strengths and gaps.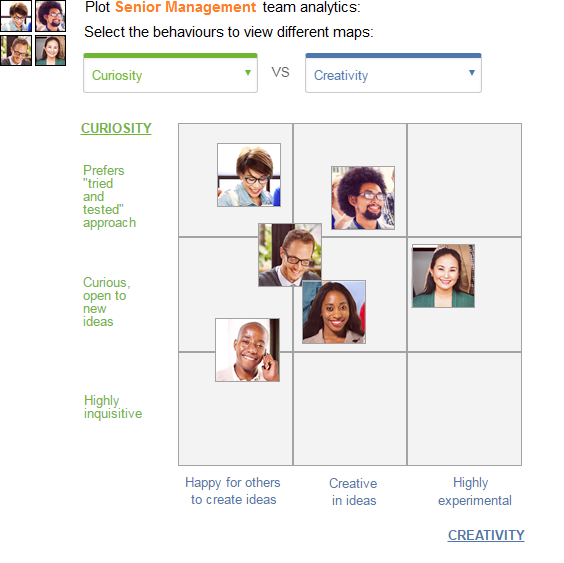 Feedback to your organization
Get your ideas heard firm-wide.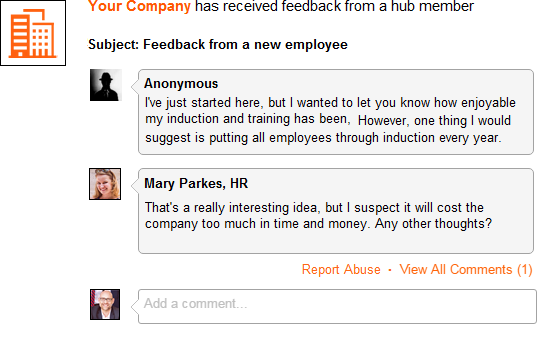 Rate your organization
As often as you want giving a realtime healthcheck.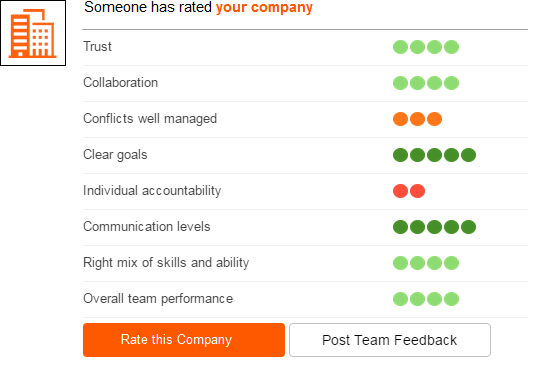 Share breakthroughs
Let others know of key breakthroughs.

Give awards
Recognise the achievements of others.

Compare companies
Compare your organization with hundreds of others.