A ratings platform for teams in companies.

Secure and private using your name@company.com email address to help find the top rated teams in your organization.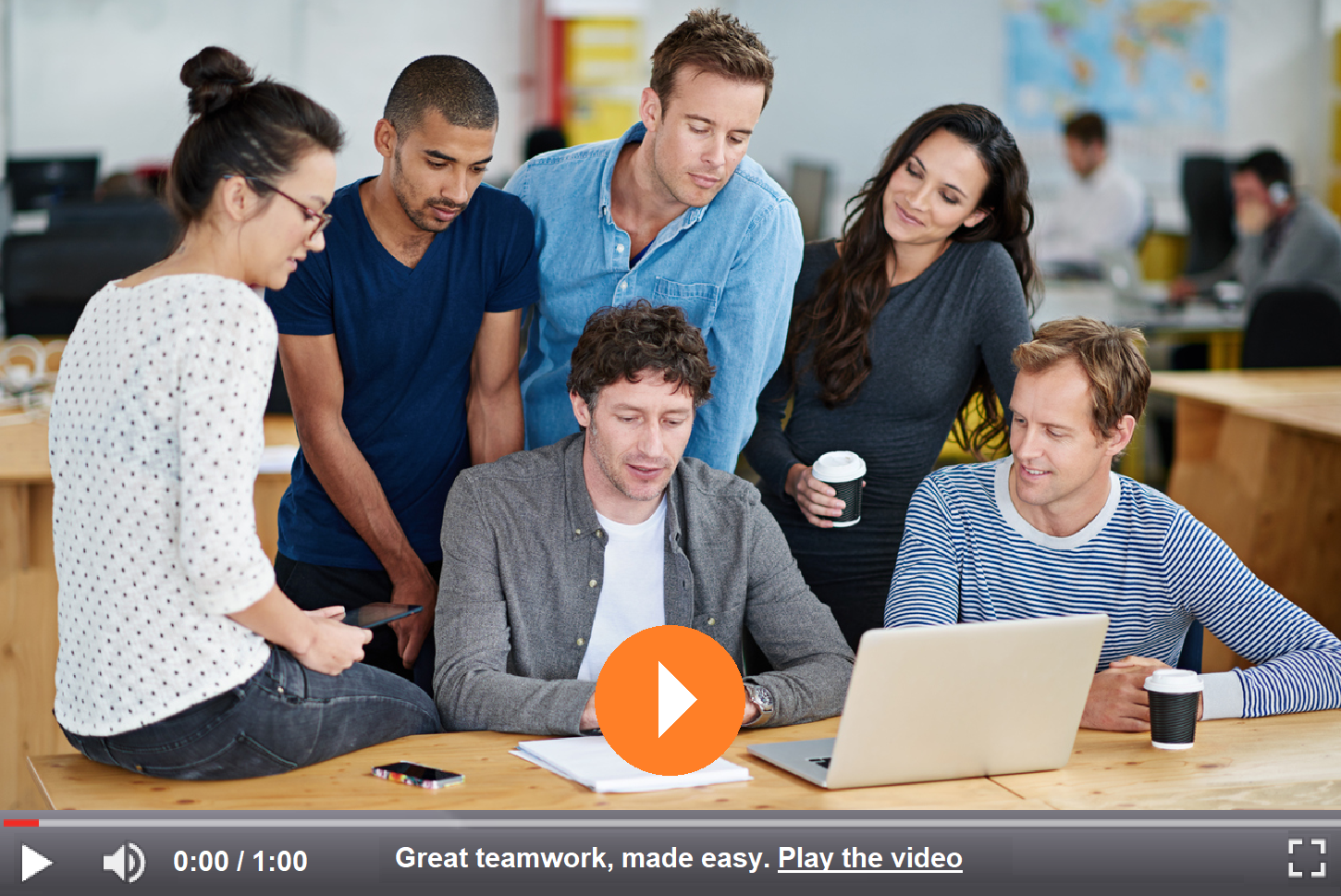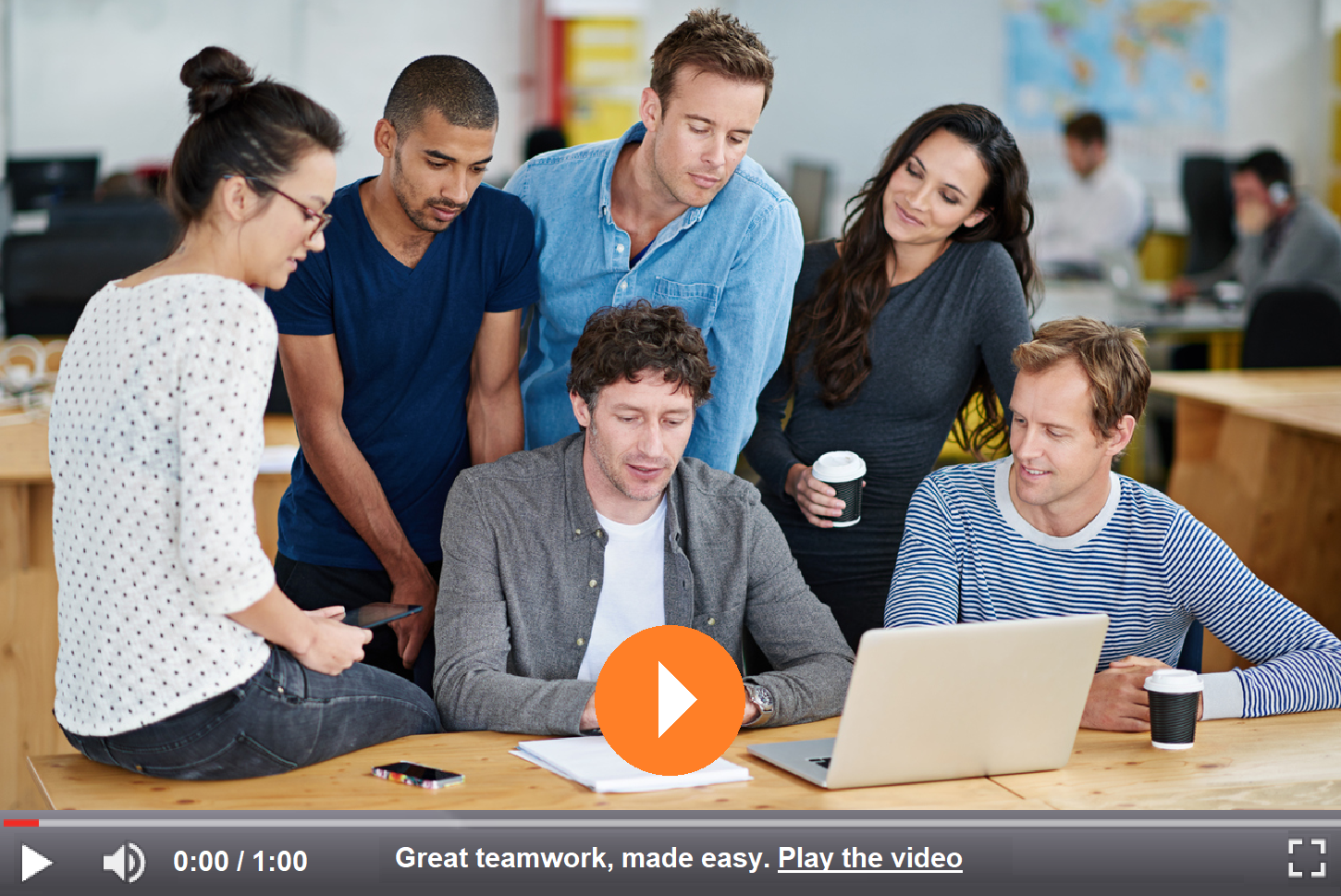 "TripAdvisor-like ratings for every team in our company,
and everyone pays attention to their ratings... and it's free for everyone!"
Sales Manager from a tech company.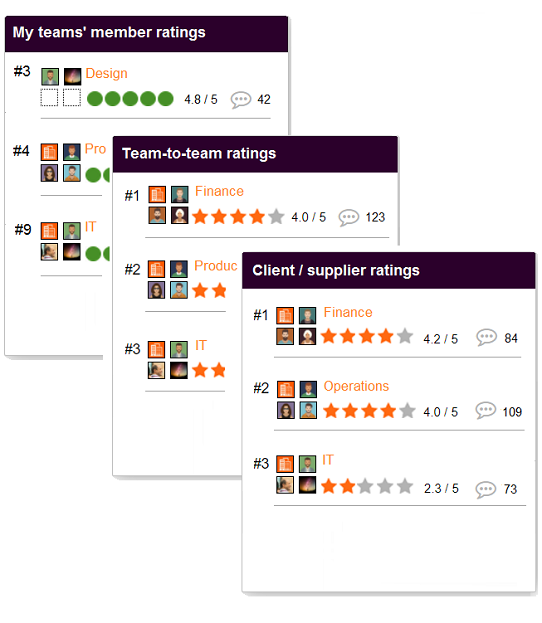 Improve team performance in realtime
- join the top ranked teams in your company
&nbsp&nbsp&nbsp- as rated by other teams
&nbsp&nbsp&nbsp- as rated by clients, suppliers, partners, etc

- track your top ranked teams by member ratings

- learn through on-going feedback from others how to improve
>
Improve team performance in realtime
- join the top ranked teams in your company
&nbsp&nbsp&nbsp- as rated by other teams
&nbsp&nbsp&nbsp- as rated by clients, suppliers, partners, etc

- track your top ranked teams by member ratings

- learn through on-going feedback from others how to improve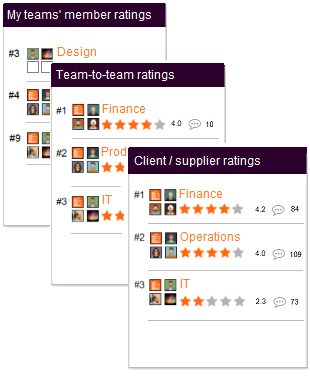 >
Improve team performance in realtime
- join the top ranked teams in your company
&nbsp&nbsp&nbsp- as rated by other teams
&nbsp&nbsp&nbsp- as rated by clients, suppliers, partners, etc

- track your top ranked teams by member ratings

- learn through on-going feedback from others how to improve