Transform your team's
performance
[
and boost
cooperation
]
Using

feedback loops

to understand individual and team

behaviours


to improve

cooperation

with coworkers and clients and boost

performance

and profitability

TeamDNA ™
Understand Team

Behaviours
Understand the behavioral traits others see in you, and discover how you fit with your team members, in how you work (energy), think (intellect) and interact (interpersonal).
Enhance team awareness and understanding.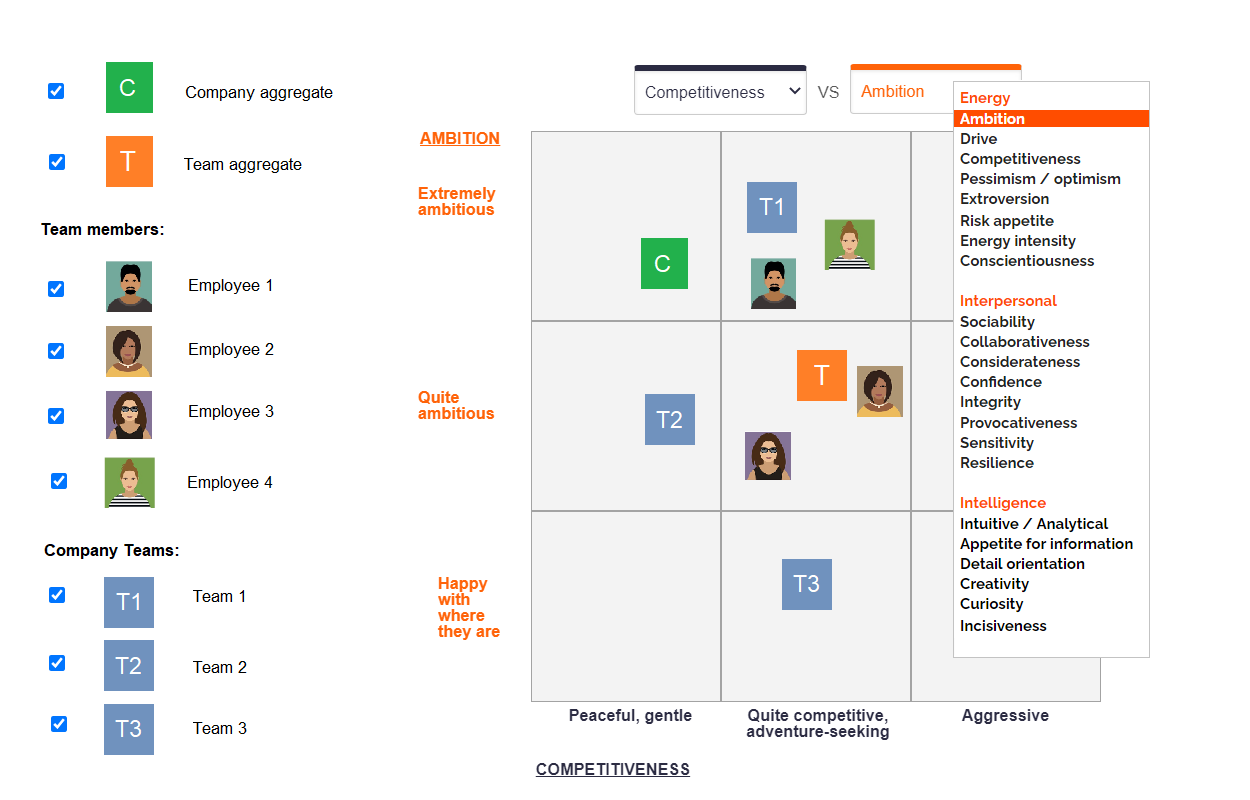 Start by
reviewing yourself
and see your fit with your TeamDNA

TeamTips ™
Improve Team

Cooperation
Crowdsource tips and ideas from team members and other teams, internally, and client and supplier teams, externally, to better understand and deliver what clients want.
Improve cooperation within and between teams.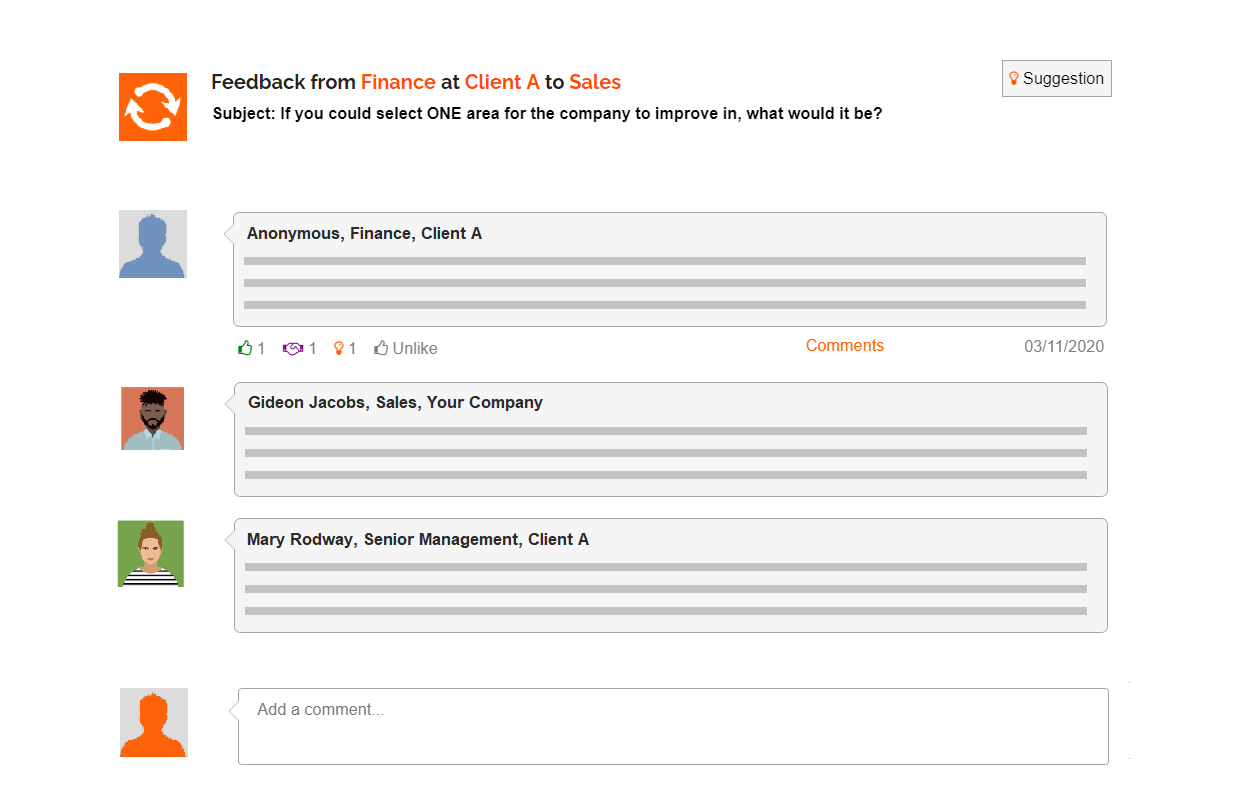 Start by
giving feedback
to any team
or individual you work with
ViewsHub is a workplace platform using the power of feedback loops to boost cooperation with coworkers and clients through "always-on" conversational feedback, two-way ratings and self-service analytics
#GreatTeamworkMadeEasy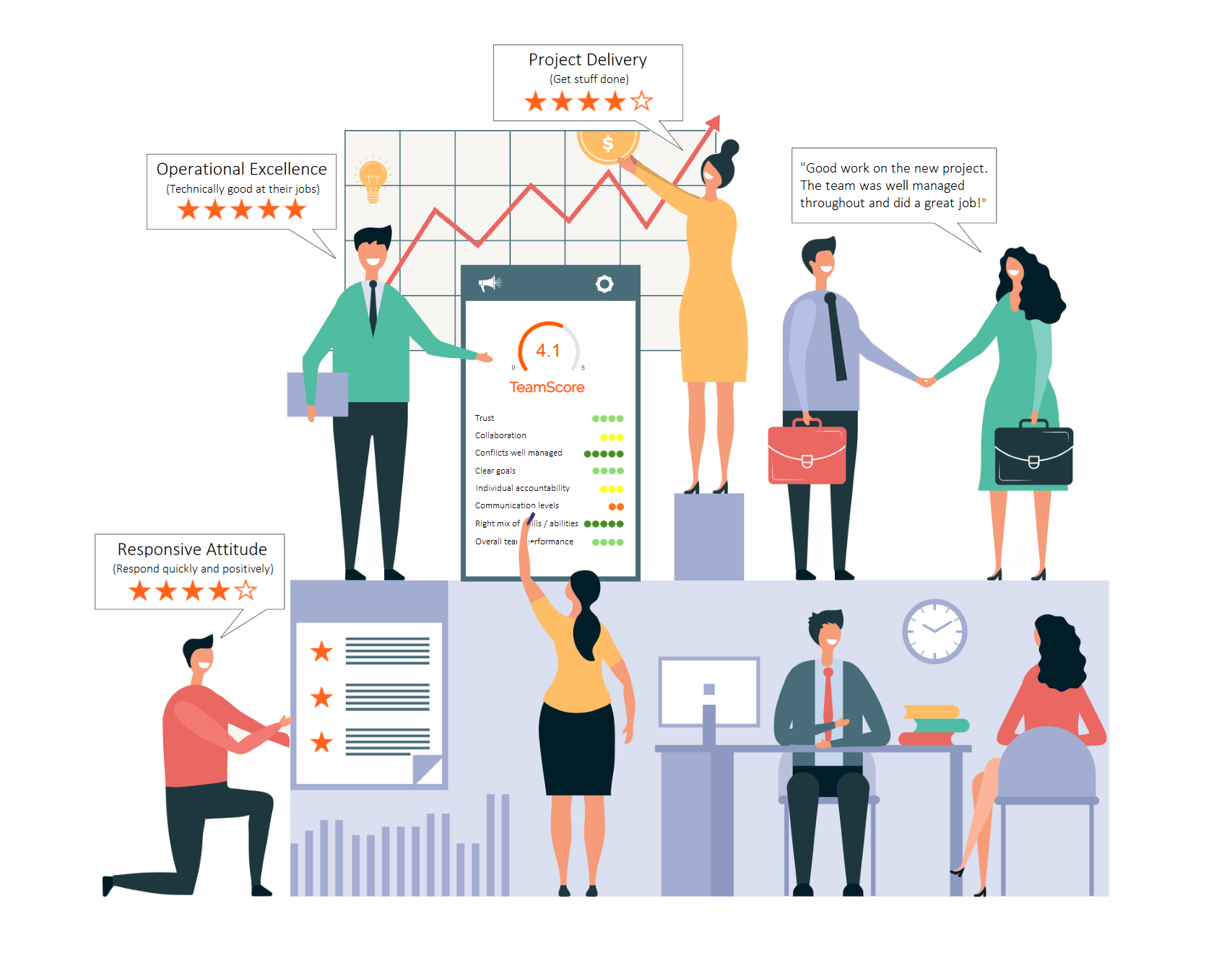 Solutions for every

team

and

individual

in your organisation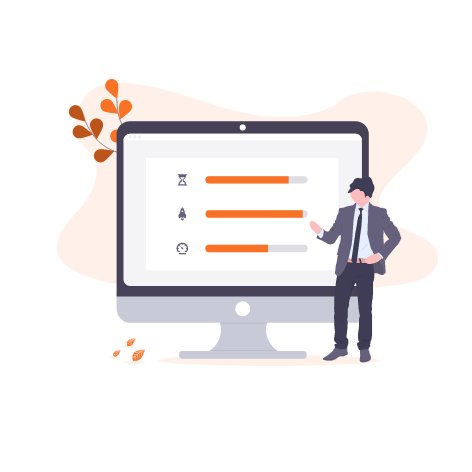 SENIOR MANAGEMENT
Productivity / Innovation
Employee Engagement / Culture Tracking
Client Satisfaction / Competitor Positioning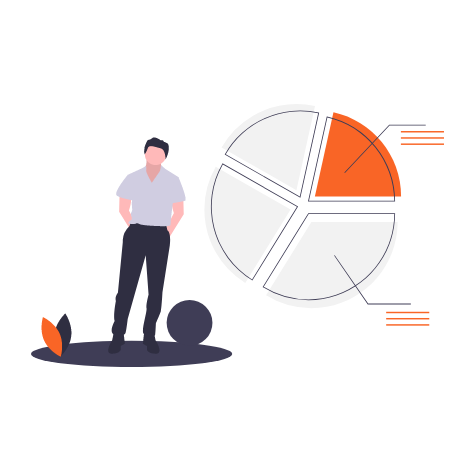 MARKETING
Track Client Perceptions
Spot Competitor Gaps
Win New Clients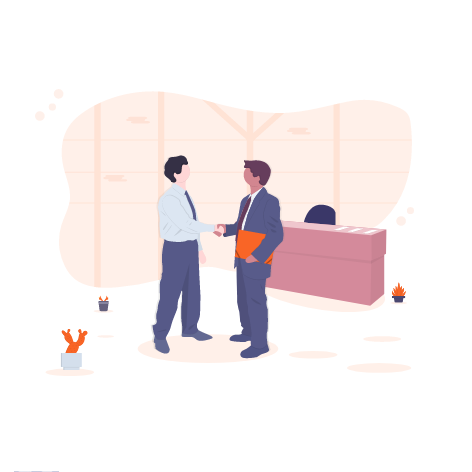 BOARD LEVEL
Real-time Investor Ratings
Real-time Board Effectiveness
Organization Dashboard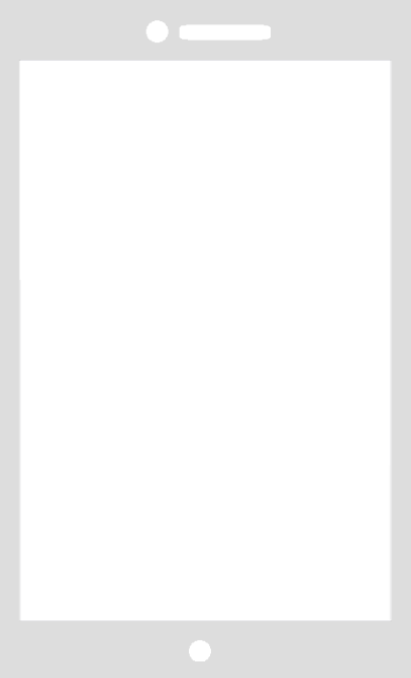 TeamScore®
A single tracking metric
empowering teams
to
measure cooperation
within and between teams, and with clients.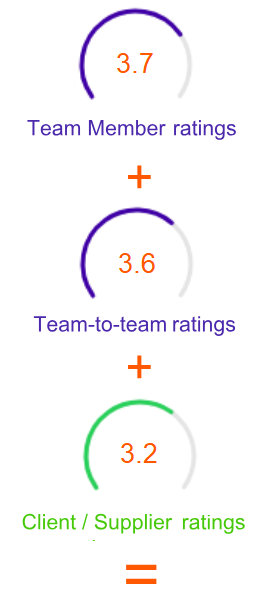 The "

cooperation mindset

" - creating a team culture beyond "

radical transparency

" and "the growth mindset."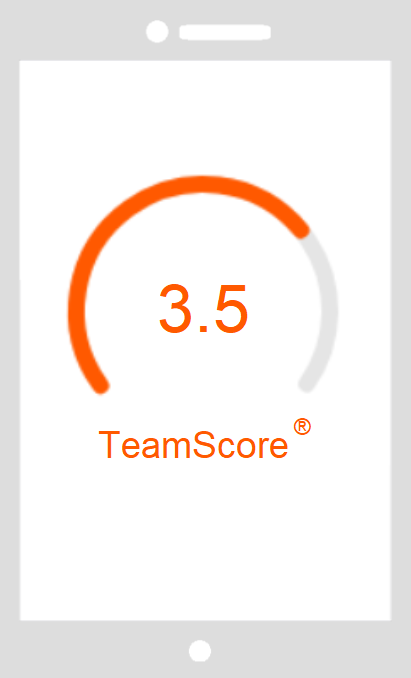 TeamScore combines ratings and feedback
throughout the year
from any team's 3 core stakeholder groups:
● Team members
● Other teams internally
● Client/supplier teams

Ratings and feedback can be
anonymised
. Ratings criteria can be
customised
. You
control
who can see your team's TeamScores.
13,690 teams
trust
TeamScore
to measure and improve cooperation with clients and coworkers
The average TeamScore is
3.4
What's yours?
Using

feedback loops

to understand

individual

and

team behaviours
Cognitively diverse teams make a measurable difference to group decision making and performance
30%
Reduction in decision making risk
20%
Increase in quality of innovative output
Map

yourself

and your

team members

on any combination of

behavioural traits

, and see how you

fit with your team

.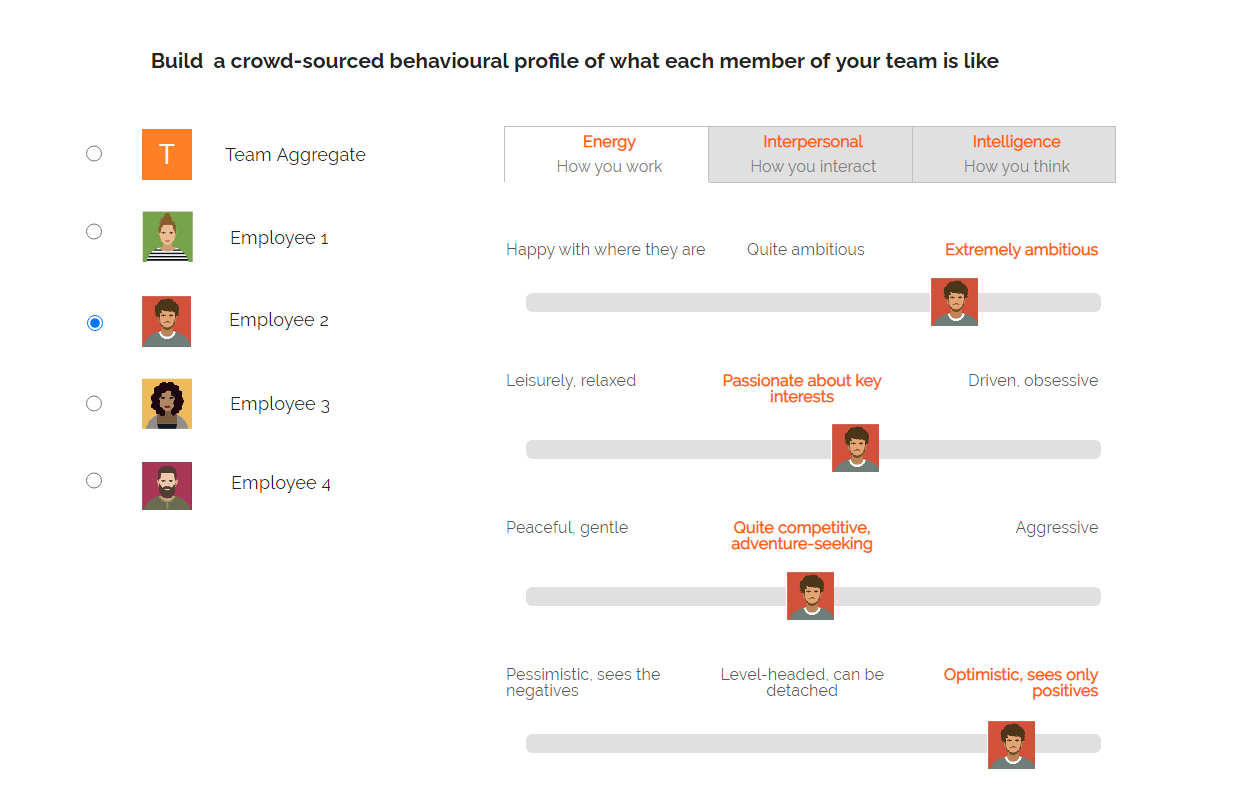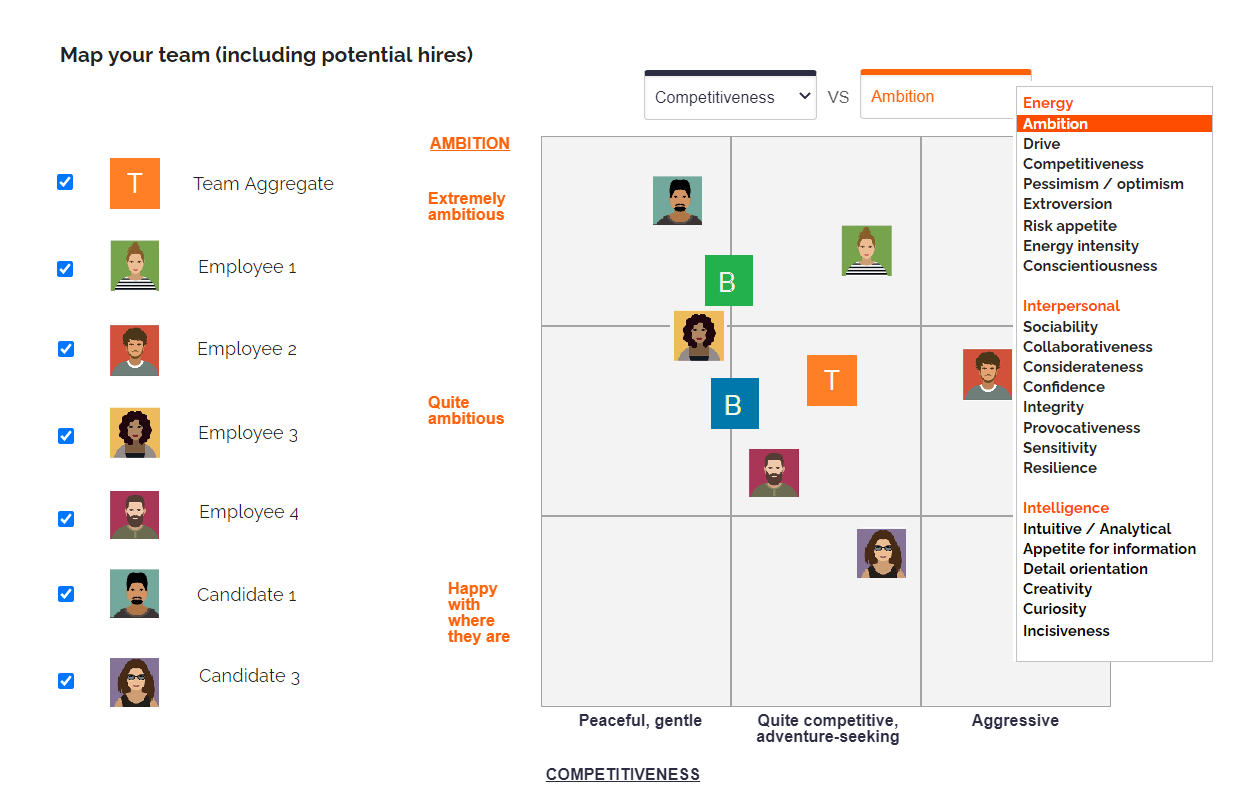 Did you know?
"Conflict, when well managed and focused on a team's objectives, can generate more creative solutions than one sees in conflict-free groups."



- J. Richard Hackman (1940-2013) Professor of Social and Organizational Psychology at Harvard University



See next >
"The Cooperation Mindset"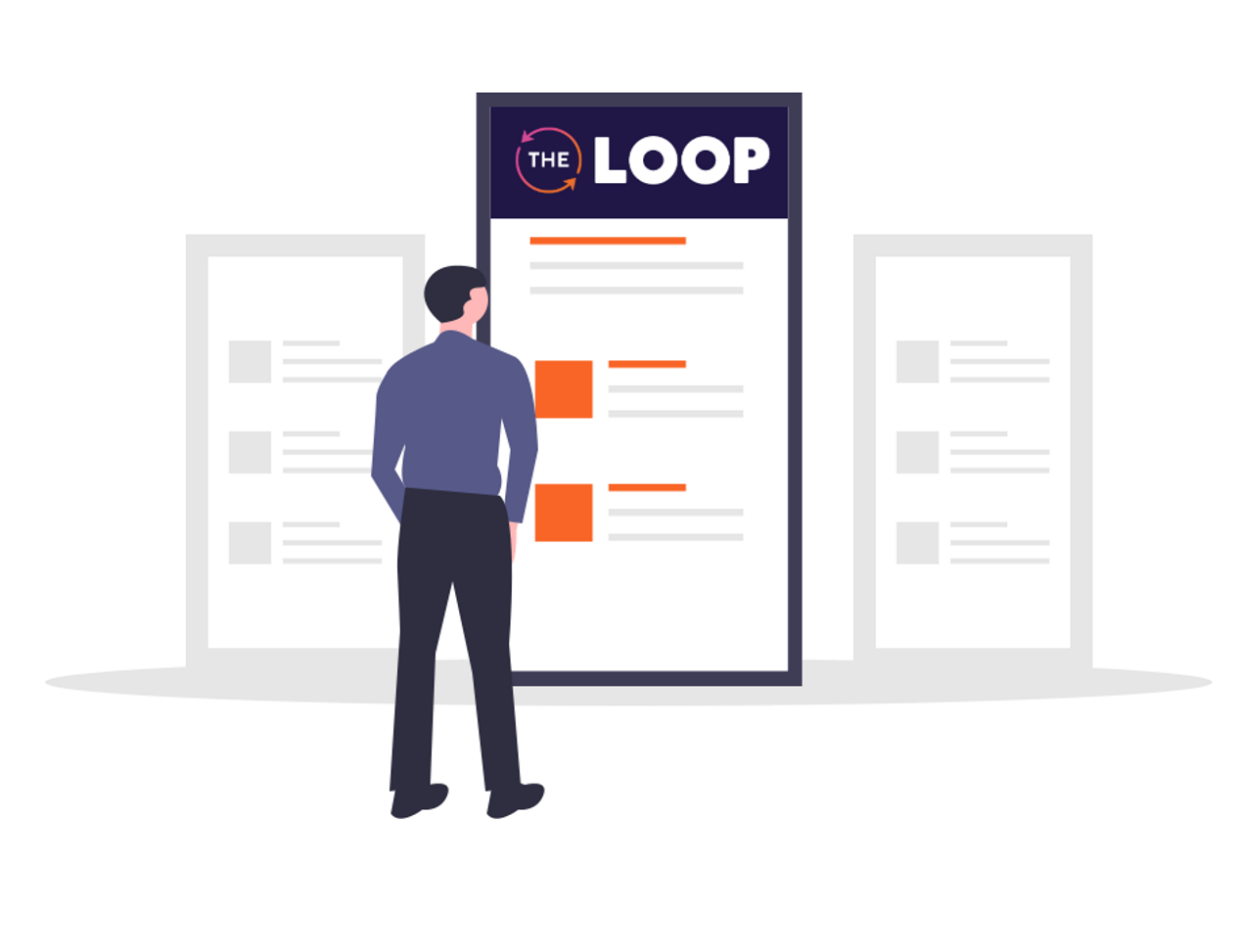 Start using ViewsHub with your team...in minutes


The ViewsHub platform works out-of-the-box, with teams of any size
Instant signup. No demo required. No CC required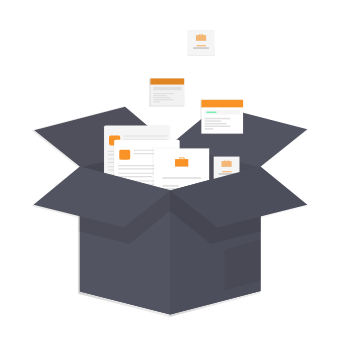 Privacy as standard
Complete control at every level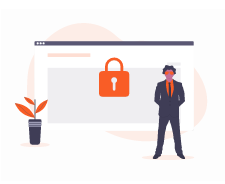 Multi-platform
Desktop, Mobile, App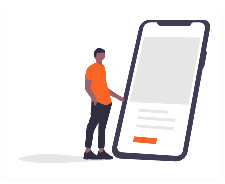 GDPR Compliant
Enterprise-grade data protection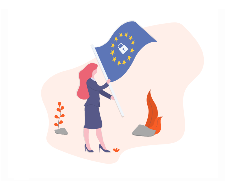 User support
We're here to help