Thinking about cognitive diversity
April 17, 2023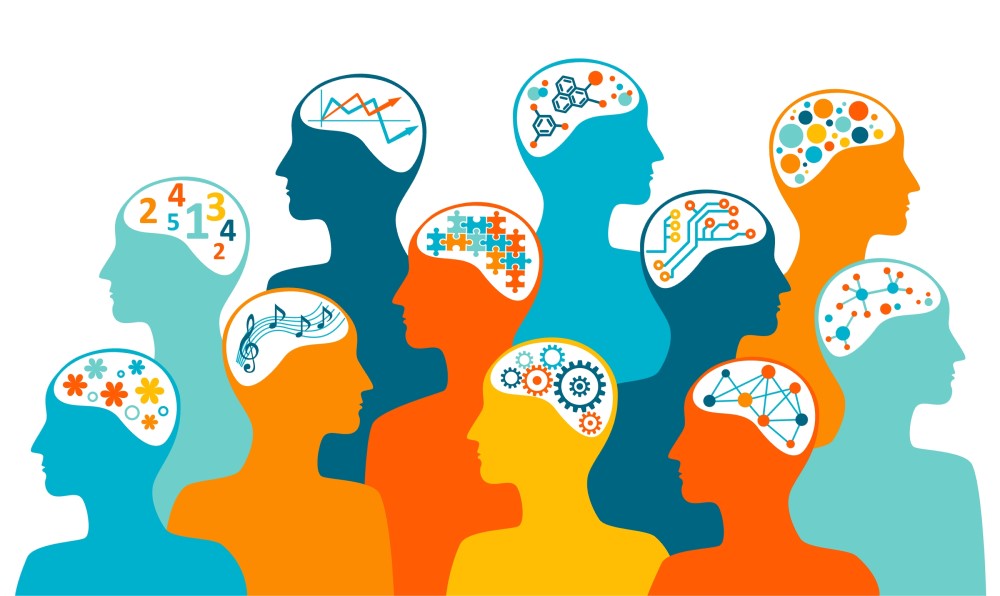 The collapse of Silicon Valley Bank sent shockwaves across the world and politicians and finance leaders are still anxiously waiting to see what the total damage will be.
Aside from the bank's investments going wrong, commentators have also attributed SVB's dramatic collapse to the bank's high levels of groupthink: A small group or groups of very similar people reaching a consensus without much critical analysis of that decision.
SVB has fuelled discussions about the importance of cognitive diversity within organizations. Cognitive diversity, as opposed to demographic factors such as age and ethnicity, relates to how individuals think differently and therefore will approach a task in different ways, based on their own perspective and life experiences.
Studies, such as the one carried out by Alison Reynolds and David Lewis as outlined in the Harvard Business Review, have shown that having greater cognitive diversity in a team or organization can lead to higher performance.
But cognitive diversity has only become a talking point in the past few years. Why? Reynolds and Lewis reason that is because it is less visible than a person's age, gender or ethnicity. Also, because employers are more likely to hire someone in their own image, thus smothering their levels of cognitive diversity.
Broadcaster and former Olympian Matthew Syed, who authored Rebel Ideas: The Power of Diverse Thinking, told the CMI Magazine that greater diversity has been seen by some as antithetical to the performance of an organization and to a meritocratic approach.
Just because there is a demographically diverse workforce, Syed continues, it does not follow that their organization will have a high degree of cognitive diversity: "Because [people who look diverse could have] been in an organization for so long that they reach for the same metaphors, the same historical precedents to reason through problems."
However, Syed told executive search and recruitment consultancy Frazer Jones he believes getting cognitive diversity right "is probably the most important thing for organizations in the coming 25 years".
The increasing weight of evidence behind the performance benefits of greater cognitive diversity has led organizations to look more at how they can improve on that metric.
Author Sarah Canaday wrote for Psychology Today that: "Leaders who innovate and make an impact seek out those who don't share their opinions and resist the tendency to over-rely on their experience and what has worked in the past."
But how do you improve the cognitive diversity of your workforce? Reynolds and Lewis recommend adjusting recruitment processes to identify differences in candidates' thinking and recruit for greater diversity.
Leaders will also have to get better at building their team's sense of psychological safety, the two argue, so members feel emboldened to ask questions and innovate new ways of working and original solutions to problems.
Writing in Forbes, leadership coach Janine Schindler advised teams to develop relationships with other teams, other departments and even employees from other organizations in similar fields. This, she said, will avoid groupthink brought on by "working in the vacuum of your own division's structure".