Why more organizations are hiring CPOs
March 16, 2023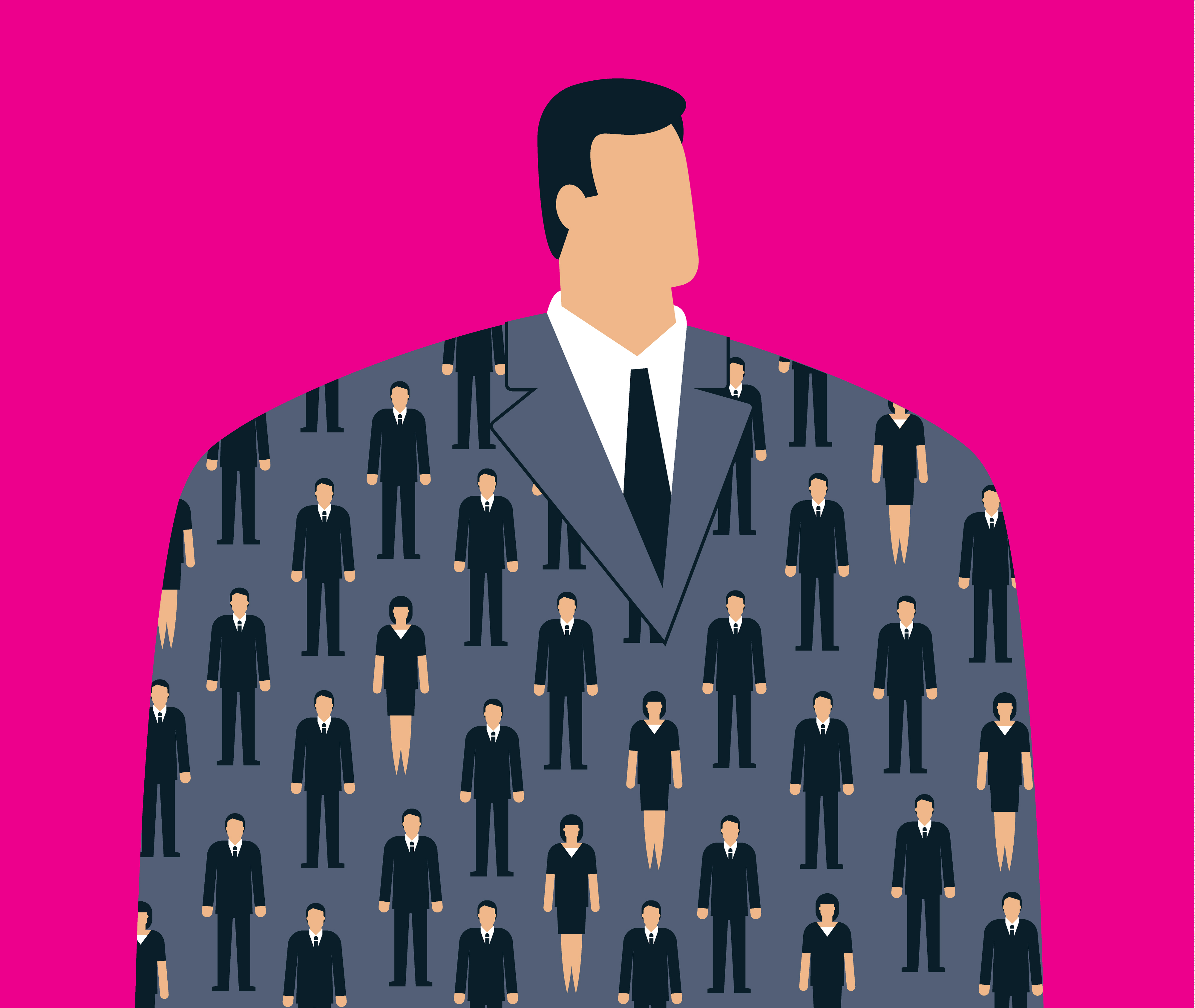 Chief People Officer was one of the top ten fastest-growing job titles over the past five years, according to LinkedIn research as reported on by HR magazine last year.
A changing workforce and the need for increased learning and development opportunities for employees are two developments to which the increase has been attributed. More widescale challenges such as The Great Resignation, supply chain issues, and market volatility were also cited in a thought piece by CEO advisory firm Teneo last year.
Chief People Officers for leading companies such as Microsoft and Walmart have recently been discussing in the media how to engage employees and rebuild organizational culture after COVID.
Walmart CPO Donna Morris said in an interview with Harvard Business Review that she would "love for all of our people to think like a Chief People Officer because then they'd be focused on creating the environment that allows us to attract, engage, develop, and retain the best associates or employees".
Chief People Officers are not a new phenomenon, but their numbers have been expanding. Research by executive search firm Russell Reynolds Associates published towards the end of last year found that over 30 per cent of the Chief People Officers that the firm had placed over the last three and a half years were for organizations that had never had a senior HR leader on their leadership team before.
Apple this month appointed Carol Surface as its first Chief People Officer. Surface, who has served in that role for a medical technology company since 2013, will report directly to Apple CEO Tim Cook and take over human resources responsibilities from the senior vice president of retail and people Deirdre O'Brien.
Speaking to HR magazine about LinkedIn's research, the chief executive of consultancy PTHR Perry Timms commented: "When most CEOs are purportedly concerned about skills gaps and talent, the role of a Chief People Officer becomes as critical as legal, digital, compliance, finance and customer experience leading roles. If not more so."
The demand for Chief People Officers is not likely to slacken, either. Interviewed for The Loop, Spencer Stuart consultant Patrick Hynes said: "The demand for the very best CPO talent is extremely high."
The president of US learning company O'Reilly, also speaking to HR, has said: "Due to the changing workforce and the need for increased learning and development, the demand for skilled Chief People Officers and other HR roles will continue to grow over the coming decade."