Why effective team-to-team cooperation could be the best Christmas gift
December 24, 2022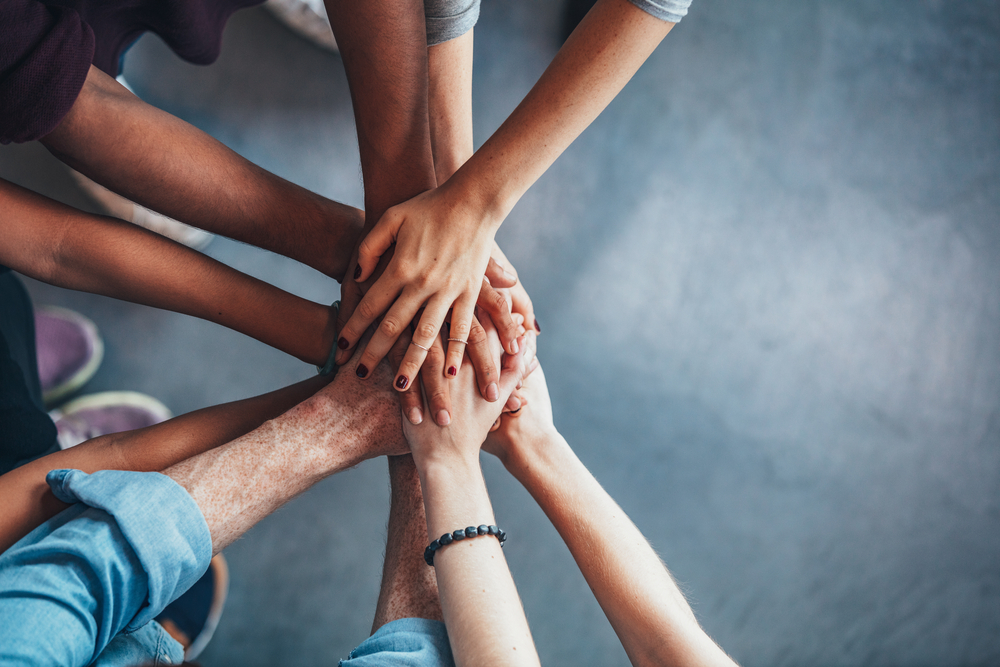 It is estimated Santa Claus will deliver presents to about 240 million homes on Christmas Eve, presenting a tighter timescale and more ambitious target than the rest of us will face all year.
In 2018, the University of Leicester calculated that Father Christmas will need to travel at 0.5 per cent the speed of light to make his deliveries – more than ten times faster than the fastest jet aircraft in the world.
Yet each year, he achieves his key performance indicators and customer satisfaction is off the scale.
What lies behind this spotless track record is the cooperation between the teams in his organisation: Santa processes which children have been naughty or nice. The elves then manufacture the toys for the customers. The toys are then forwarded to the reindeer-led distribution system for delivery.
Santa's production line exemplifies the benefits of team-to-team cooperation. A study by Deloitte for Google found employees work 15 per cent faster when they collaborate.
Leading companies such as the oil and gas company BP have strived to break down the silos between different teams.
When it has acquired a new company in the past, BP has rotated employees from the acquired firm around different positions across the corporation to encourage social networks and help ensure teams are built of people with different experiences.
How to encourage team-to-team cooperation like Santa
Buy-in from leadership, including the CEO, is essential for team-to-team cooperation, many commentators argue. Lynda Gratton and Tamara J. Erickson, both of the London Business School, have argued the behaviour of the executive team is "crucial" to supporting a culture of collaboration.
Customer feedback also has an important role in inter-team collaboration as it provides a measure of the teams' success. Heidi K. Gardner from Harvard Law School and Ivan Matviak of accounting software company Clearwater Analytics wrote for the Harvard Business Review about one tech company where sales and installation teams were hitting their targets, but customers were "seriously dissatisfied".
It was eventually found that the sales teams were so focused on hitting revenue targets, they glossed over the customers' specific requirements. This caused a lack of clarity when the installation teams, themselves working to hit time targets, came to install the product for the client.
Instead, the two wrote, the company had to focus key performance indicators on customer satisfaction rather than narrow, siloed goals for each team.
Now many employees are splitting work between home and the office, teams must be able to collaborate virtually as well.
Erad Fridman, from the Fast Company Executive Board professional network, has stated that interactive apps to allow teams to give anonymous, real-time feedback and make meetings more engaging and productive can enhance collaboration and communication.
The Marriott International hotel chain introduced the TakeCare Level130 app in 2019, based on their holistic wellbeing programme TakeCare. The app allows the company's associates to partner up and compete to build positive behaviours like meditation, reading, and movement into their daily routine. It also had the effect of encouraging cooperation between the employees.
These processes and programmes also need codifying in the organisation's processes to properly encourage team-to-team cooperation.
Gardner and Matviak highlighted one company which set aside $80,000 in quarterly rewards for team leaders who worked across service lines. Yet less than 10 per cent was given away after three quarters. The issue was that the rewards for collaboration were an add-on to the existing rewards system, rather than an integrated part of it, the two wrote.
As one employee noted to them: "The whole system is designed to make us focus on hitting our individual numbers, and then a couple times a year they come out pretending that collaboration is really important."
With businesses now winding down, the festive season seems an ideal opportunity to analyse how best to encourage team-to-team cooperation once workers start back in the new year.