Does teamwork make the dream work?
December 24, 2022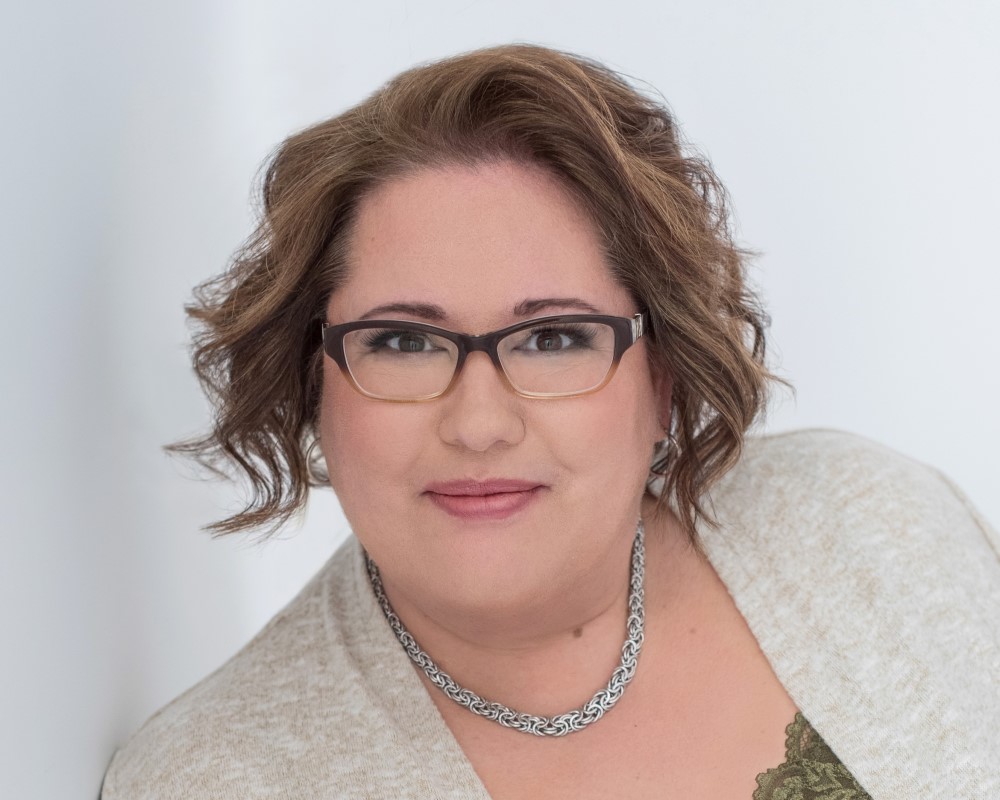 Mollie Lombardi, Senior Research Analyst for i4cp, outlines work recently conducted by the institute which found high-performing organisations prioritise team engagement…
In all the change and upheaval of the past few years, organisations big and small have hailed their employees for coming together to get thing done. Most leaders know that teams are important to success, but how we build, support, and manage them must be supported in new ways, starting with creating a healthy culture.
i4cp research from late 2022 found that high-performance companies (those with higher revenue growth, profitability, and market share) were nearly six times more likely to report having very healthy cultures. Those cultures were exemplified by traits like collaborative, employee-centered, innovative, and inclusive.
The research also found that organisations that self-described as having a toxic culture were 16 times more likely than those describing their cultures as very healthy to indicate a "lack of trust in senior leaders" as an issue that needs to be addressed. They were also ten times more likely to indicate an "unsafe environment for expressing opinions or concerns" as a top issue in their organisations. Trust from the top is something that CEOs need to be aware of to motivate teams in good times, and during times of change and upheaval.
The remote and hybrid workforce is here to stay, and leaders must rethink how they define success. More and more organisations are trying to listen to their employees and make meaningful connections across silos. High-performance organisations seem to trust their remote workforces more than lower-performing organisations. They were less likely to be concerned about reduced productivity, engagement, innovation, and their ability to assess employee performance.
Leaders must work to align individual and team outcomes to business success, and make sure those outcomes are objectively measurable, to help fight proximity bias (where productivity is often defined by where and when an employee works).
In this new world, leaders must focus on their team, no matter where and how they work. Leaders in high-performance organisations:
Proactively engage remote team members to ensure integration (76 per cent)
Rapidly integrate new team members (76 per cent)
Seek out influential team members to promote alignment and team engagement (71 per cent)
Employee listening tools, collaboration tools, and network analysis are all ways companies are building and engaging teams. However, these high-performance organisations are 21 per cent more likely to be attuned to the negative impact of collaborative overload.
As i4cp looks to the future of productivity, we will be conducting research in 2023 that looks more specifically at the role of team-based outcomes on performance, as well as the role of teams in organisational resilience and agility.