England's individual-focused approach v Europe's teams-focused approach
October 31, 2022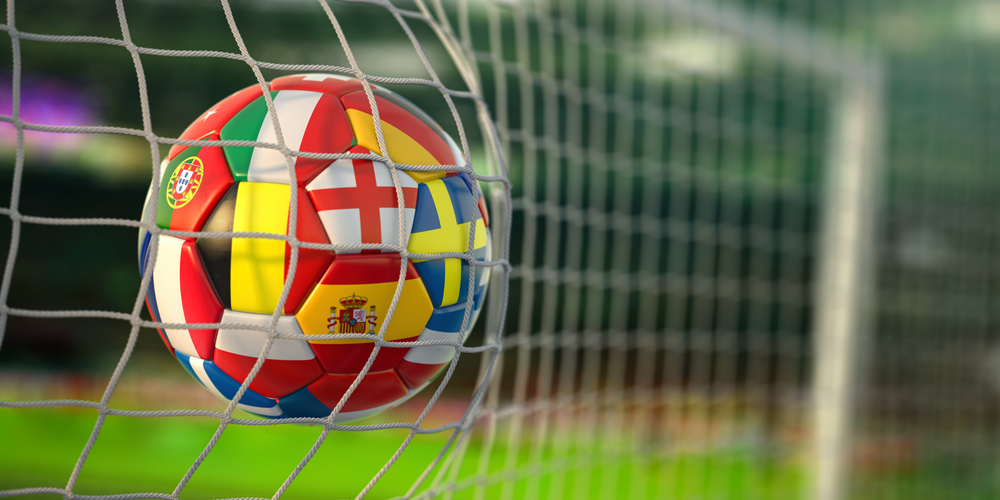 Speaking to The Times newspaper recently, German-born and English-raised professional footballer Jamal Musiala remarked how the system of player development in Germany is more "team-based". In contrast, the Bayern Munich midfielder said, England's system is more focused on the individual.
More and more sports teams in other countries, but also in the UK, have looked to develop teams as a whole group of players that can operate effectively as a unit, rather than incubating the talents of individual players who can score big on match day. This holds several relevant lessons for businesses about turning their teams into high performers.
This shift in approaches has been dichotomised by Leeds Beckett University as Beckhamisation (where the focus is on star players like David Beckham) versus Southgatism (named after the England manager who is guided by a belief in 'side before self').
It has been theorised that the 'Beckhamisation' approach contributed to England's lack of success at an international level at the start of the 2000s, as star players were less able to work together as a team due to factors such as time spent together and English football's heavy reliance on imported players.
This contrasts with the approach of European teams, which develop players who can compete for their national teams. In a recent article about AS Monaco's player development, the principality team's sporting director Paul Mitchell said: "Monaco has always been an organisation that has developed players for the French national team."
International players in Europe often progress through their careers first by playing alongside one another as junior players at a club level and then, subsequently, when they are selected for the national team. In contrast, English players do not spend as much time playing as a team before they reach the national side.
It has also been argued, including by University of Leeds professor of business management Dr Bill Gerrard, that the shift in approaches to player development is slightly more complex than just focusing on developing a team instead of individual players.
The shift has also included changes to management style as well. Rather than the authoritarian approach taken by football managers of the 1970s, managers today take a more 'servant leadership' approach to try and get the best out of players and help them make the best decisions when the team is out on the field.
Data on individual performance can also be useful for developing the whole teams' performance during matches, Gerrard also argues.
However, a string of defeats for England have left Southgate's position hanging in the balance. England's players have also demonstrated how even the best performing teams can't escape injury, with question marks over several players' readiness for next month's World Cup.
Whatever may come, The Loop wishes every country the best of luck… May the best team win!