Who do voters feel is fit to govern the UK?
September 2, 2022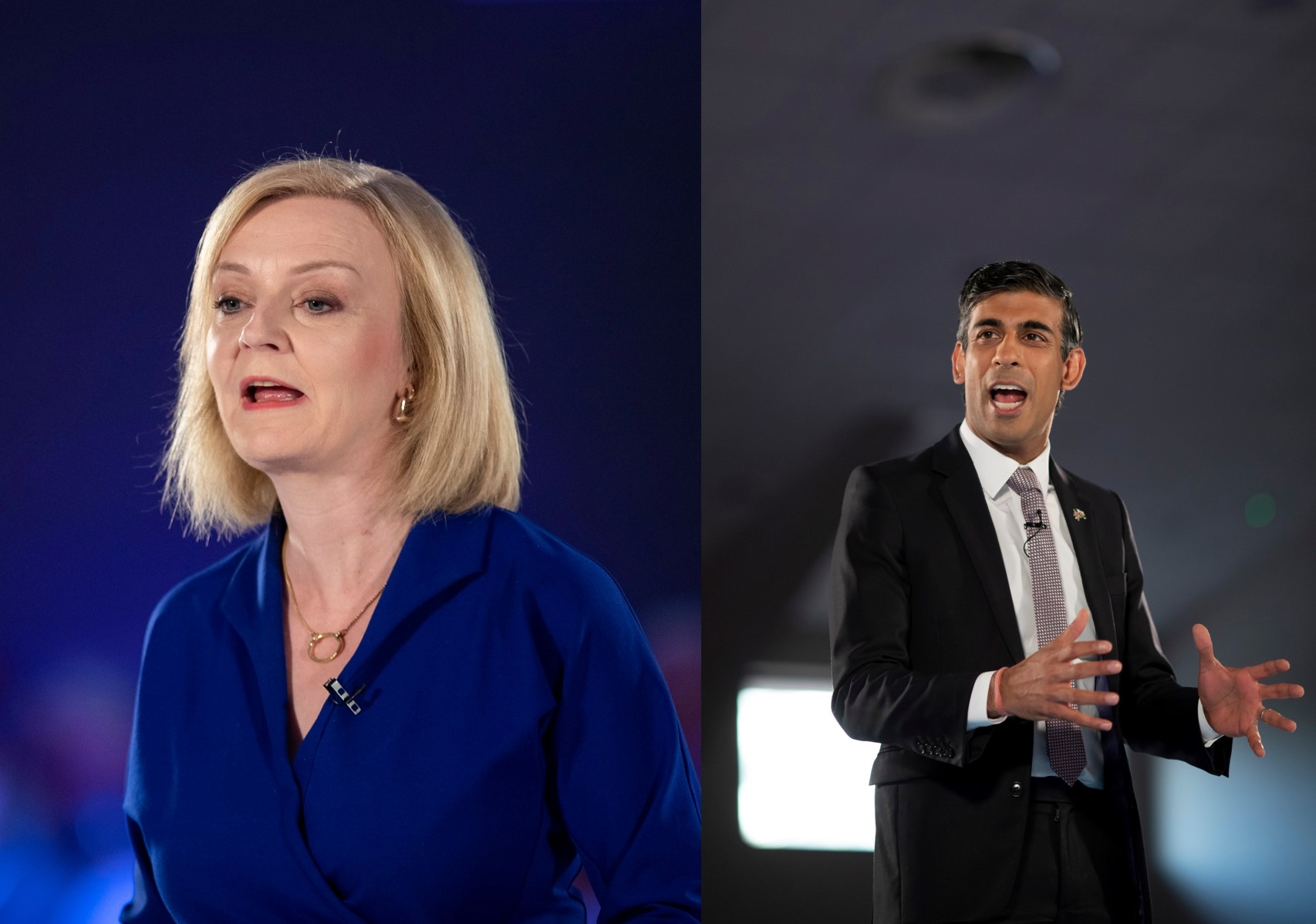 In July, we unveiled our new leadership survey examining various UK political figures and their ability to govern. Now the results reveal who voters believe is best suited to take their place in 10 Downing Street.
At the end of July, we unveiled our new leadership survey comparing UK political figures' ability to govern. As the contest to decide who will take over from Boris Johnson as the UK's Prime Minister has continued, hundreds of voters have given their views on how they perceive the two remaining candidates, Liz Truss and Rishi Sunak.

The survey has revealed that respondents see Liz Truss as possessing similar character traits to the outgoing Prime Minister. She scored a 76 per cent similarity rating to Boris Johnson, whereas Sunak is seen as only being 47 per cent similar. This was determined after collating all of the responses recorded from ranking 23 individual character traits. These character traits fell into three broad categories, namely 'energy' (how they work); 'interpersonal' (how they interact); and 'intelligence' (how they think).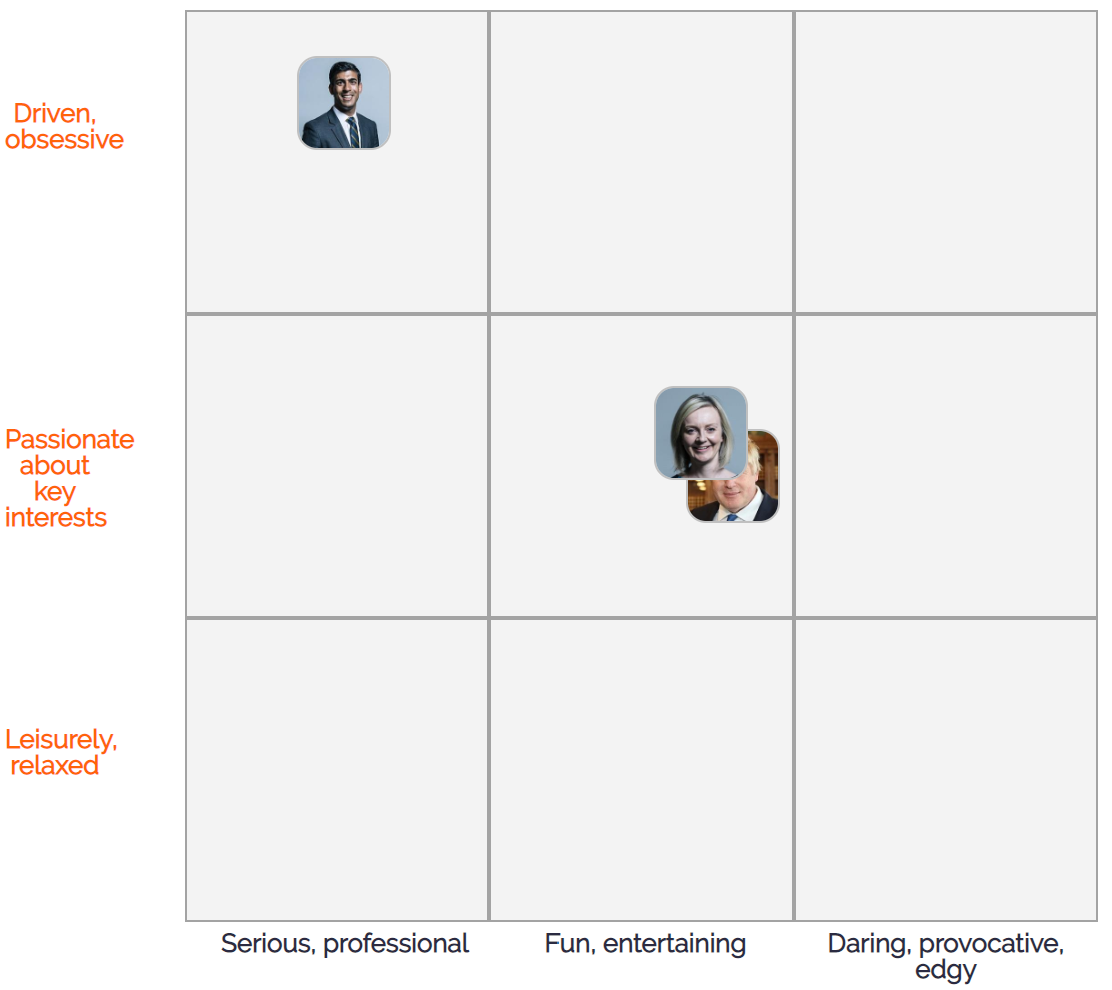 With the results of the contest set to be revealed on the 5th of September, our survey also shows that respondents feel Liz Truss is the most suitable candidate to lead the UK. Overall, she has a performance rating of 3.8 out of 5, compared to Rishi Sunak's score of 3.6. While seen as equally capable in the categories 'gets things done' and 'responds quickly and positively to stakeholders', across the other four key performance areas under scrutiny Liz Truss scored higher. It is also worth noting that Boris Johnson achieved the same overall score as Liz Truss. Had he been given the opportunity to run in the leadership contest he may have defeated both Liz Truss and Rishi Sunak.

The survey, which can be found here, will remain open for people to vote on how they view Truss, Sunak, and other notable UK politicians beyond the conclusion of the leadership contest. With calls growing for whoever wins the race to Downing Street to hold a snap election, how the incoming PM compares with Labour leader Keir Starmer and other opposition figures will become the key focus for UK voters.
Keep your eyes peeled for the launch of our next survey focussed on the candidates taking part in the US midterm elections. The survey will go live on our website early next week. We'll publish the findings of your views in our next edition.