Boosting productivity with the looming threat of recession
September 2, 2022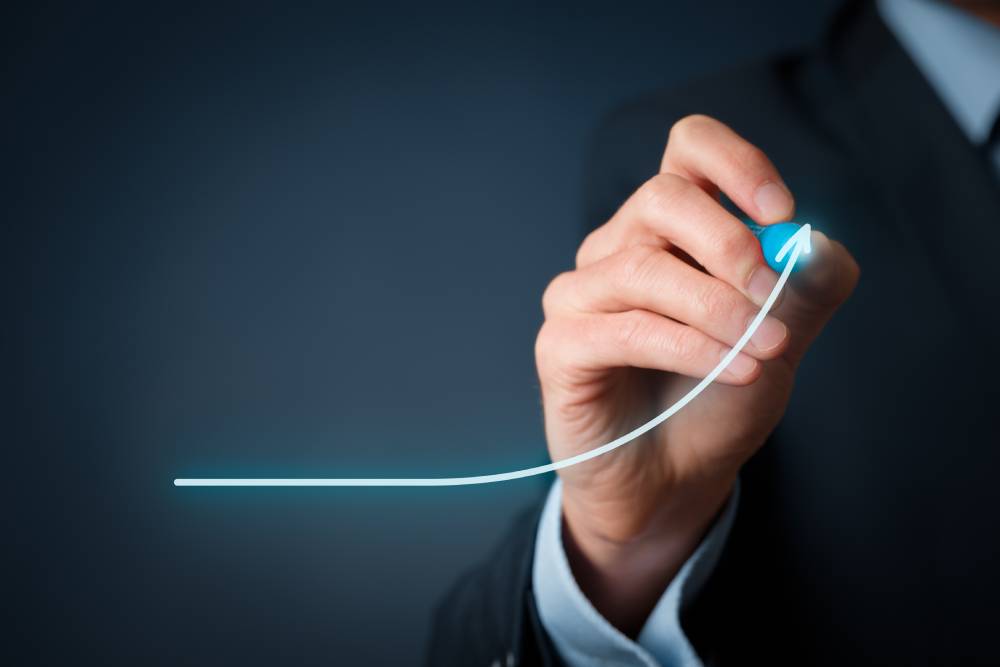 At the start of August, the Bank of England stated that the UK would fall into a recession in the final quarter of 2022, and that its economy would continue to shrink until the end of 2023. Meanwhile, almost three quarters of US economists expect a US recession by the middle of next year, and US Democratic Senator Elizabeth Warren believes that the US Federal reserve could "tip this economy into recession" with its interest rate hikes.

With this backdrop, businesses are preparing themselves to face more difficult operating conditions. US retail giant Walmart began laying off corporate staff in order to "better position the company for a strong future." Elsewhere, Google is among those looking to its employees to help navigate economic uncertainty. CEO Sundar Pichai told staff that with toughening economic conditions, productivity in the company was "not where it needs to be for the head count we have." He went on further to say that staff need to "raise the bar on both product excellence and productivity" and "be more entrepreneurial."

How can productivity be raised?

Following Pichai's call to action for his staff to be more entrepreneurial, Kelly Main believes that there are three key ways for workers generally to boost their productivity this way:
They need to leave their comfort zone, in order to feel the uncertainty that drives entrepreneurial innovation
They need to be resourceful, maximising their resources to drive efficiency
They need to get motivated by challenges, rather than seeing them as burdens
Ben Kiziltug believes that employers are key, especially in the current climate. They must continue to invest in their people strategy, and that doing so is what will keep employees motivated and engaged in their work.

Joshua Zerkel of Asana also feels that maintaining and improving productivity falls on the shoulders of employers, rather than solely on employees. Speaking with Raconteur, he argues that COOs in particular need to encourage managers to regularly examine their workloads, stating, "This is the time to focus solely on things that actually matter." He also argues that clear communication to employees is key, in order to alleviate anxiety around job security. If communication isn't clear, employees may focus on mundane tasks of little value to the business to try and show that they are busy.

Increased automation and digital adoption is one way that overall productivity can look to be raised for now and the long term. Jonathan Evans feels argues that as well as cutting costs, this will increase the amount of data and insights companies have, helping them to understand how the recession is impacting business and where to change operational performance.

Writing for Forbes, Chris Heard uses the example of restaurants in the pandemic. The adoption of QR codes for ordering, greater online provision, and contactless payment were all introduced to maximise employee and wider business productivity. Mid-pandemic, that was done to help businesses pivot to survive. Now, as those innovations have boosted efficiency, they are here to stay.