The modern plan for leadership succession
July 29, 2022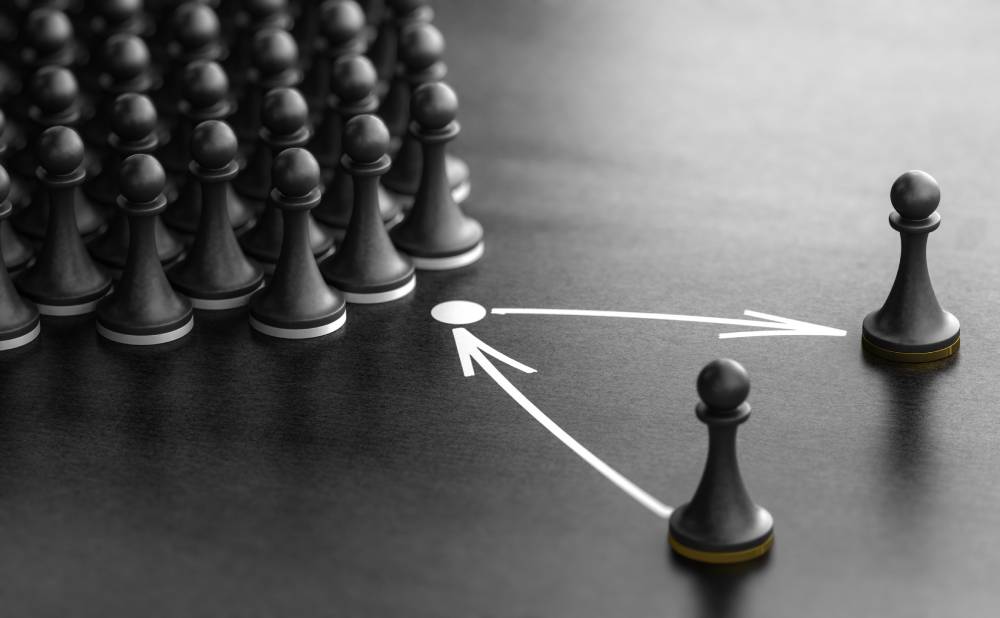 In the UK, the idea of leadership succession has been firmly in the spotlight, following Boris Johnson's resignation as UK Prime Minister. The current contest to decide his successor has been anything but smooth, particularly when compared to the process which elevated Johnson into the role, where he was seen by many as the clear choice, and had been for a number of years.

Away from politics, there have been a number of notable resignations from the C-suite this year: Pinterest CEO Ben Silbermann announced he was stepping down from the role to move into the new position of Executive Chairman, while Kevin Johnson decided to step down as CEO of Starbucks in March after five years in the role. The latter initially informed the board of his decision a year before stepping down, yet Starbucks are still searching for a new CEO, forcing them to retain interim CEO Howard Schultz into 2023.

Despite setting out his intentions, Starbucks did not execute a slick succession plan, and research suggests many other companies could be in the same boat. A survey of more than 200 UK companies found that less than a quarter – 24 per cent – have a succession plan in place were their CEO to step down tomorrow. Many in the C-suite are looking to move on or retire, with James Citrin of Spencer Stuart believing that "pent-up demand and overdue leadership changes could slingshot to record CEO turnover in 2022-2023." Given the potential impact of succession, according to Edward Segel, on areas such as morale, recruitment and the corporate bottom line, it is vital that companies take a look at the plans they have in place, and whether they are fit for modern business.

How should modern organisations go about planning succession?

The first step for organisations simply needs to be getting a succession plan in place. According to Mary Kelly, succession isn't thought about until someone retires or dies. "Then the company is operating in a crisis situation" she says, "which leads to poor decisions."

Writing for Strategy+Business, David Reimer and Andy Bryant believe that when it comes to succession planning, organisations have continued using 20th century methods into the modern day. This ultimately leads to picking the wrong successor thanks to focusing on the wrong criteria. Boards too often focus on who the candidate is, and not their skills. To overcome this issue, boards need to:
Start with the what and not the who
Ensure directors are using shared definitions of jargon, such as strategy and agility
Follow-on analyses of candidates must be rooted in that shared understanding, and they must base any assessments on a factual evaluation of their track records and demonstrated potential
As well as ensuring candidates have the right skills, Reimer and Bryant also talk of the importance of working to eliminate bias. Much work has been undertaken in recent years on this front, especially in relation to women in boardrooms. Ann Cairns, vice-chair of Mastercard and chair of the 30% Club – a campaign aiming to get more women into boardroom positions – believes that despite nearly 40 per cent of UK plc directors now being women, "too often… women are always three years off being job-ready, whereas men are always ready to go".