The Resignation shines a light on new, more abstract priorities
June 30, 2022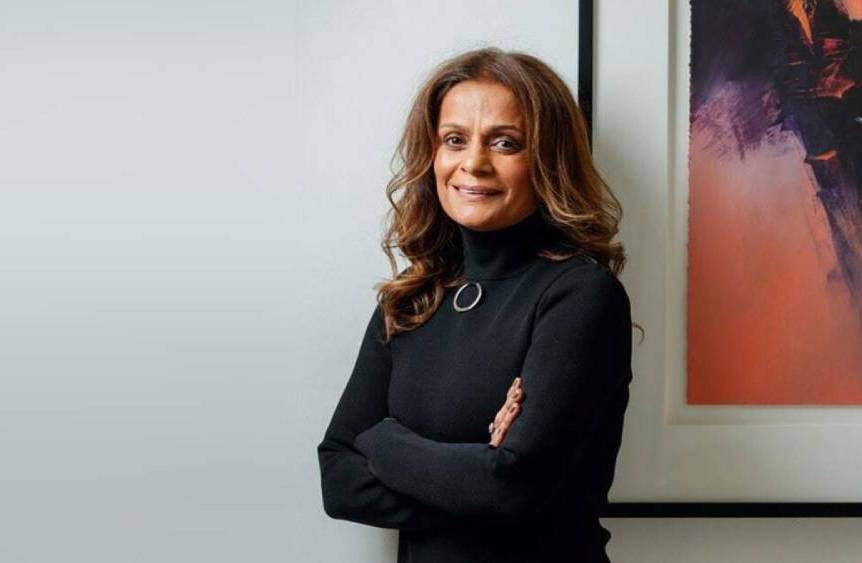 Rita Trehan, CEO of Dare Worldwide and a Fellow at Henley Business School, argues that the pandemic exposed deep-rooted flaws in many businesses that, unless dealt with, will continue to drive employees away from their organisations.
Market forces pull in all directions. Businesses face spiralling inflation, overvaluation and rising interest rates. Pressed into cuts, leaders are making the decision to roll back hiring after barely a year of post-pandemic recovery. Concurrently, employees are leaving, taking their chances on an uncertain market rather than sitting around in the wrong job. At the end of May 2022, a fifth were still purportedly looking to change roles within a year.

Volatility usually prompts employees to count their blessings: work is better than no work, and security is more attractive than rolling the dice. This is how the Great Resignation started: those who weren't furloughed in 2020 kept their heads down and waited for a better opportunity to look for a new job. In 2021, demand for services let them leave.

Better pay is the most commonly cited motivator for leaving. Viable salaries last year may now be unsustainable due to the cost of living crisis, and resigning is an attempt to merely carry on. Employers who cannot support staff with – as a minimum – flexible hours, work-life balance and meaningful perks will continue to lose talent.

The Resignation also shines a light on new, more abstract priorities: employees are leaving because they are tired of outdated approaches to business. Denied a voice in company direction and lacking purpose in their day-to-day role, many employees would rather quit than stay in a job that does not represent them (16% expect to leave the workforce in 2022). When giving up work isn't an option, Harvard Business Review reports that nine out of 10 people are willing to earn less to do more meaningful work.

There is no silver bullet to these problems. Different businesses will encounter different challenges in winning back their employees' favour. However, some trends indicate broader, more entrenched problems: the second most compelling reason to leave your job in 2022 (after money) is wanting a fulfilling job (68%). Third is wanting to 'truly be yourself' at work (63%). What this means will vary between individuals, and managers must engage directly with staff to understand their 'pain points' and what the organisation can provide to heal them.

In these terms, think of employees as customers. A competitive job market – like any other market – is good for business when organisations work to understand the complex needs of those they serve. The 'entrenched problem' is that businesses invest time and resources into customer and market analytics but little into understanding the needs and motivators of staff.

The Great Resignation has the power to reshape the way businesses interact with candidates and existing hires if leaders can identify the causes of staff dissatisfaction. It also marks a break in tradition, with employees leaving jobs in pursuit of purpose and more inclusive company culture regardless of other strains. Long-term, successful businesses will evolve to meet this demand, enticing talent with a clearer sense of mission, progress and corporate identity. Only by listening to staff, by including them in conversations about their own needs, can companies ride out this latest era of change.