Avoiding the pitfalls of proximity bias with hybrid work
June 1, 2022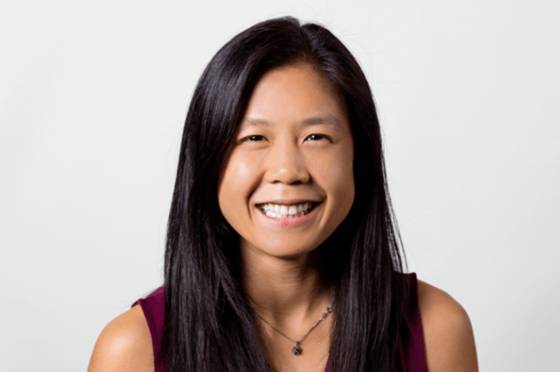 Helen Kupp, Senior Director of Product Strategy at Slack, Co-founder of Slack's Future Forum, and Co-author of How the Future Works, highlights that leadership, guardrails, and reskilling are crucial if organisations are to avoid proximity bias taking hold.
We know from our research with Future Forum, a research consortium started by Slack that studies the future of work, that flexibility is win-win for employees and employers. Our data shows that 94 per cent of workers want schedule flexibility to achieve better work-life balance, less work-related stress and anxiety, and greater productivity. Flexibility is crucial to companies that want to retain top talent. Workers who say they are unsatisfied with their current level of flexibility – both in where and when they work – are now three times as likely to look for a new job in the coming year.

But making hybrid work successful requires intentional redesign of some traditional, ingrained behaviors that might lead to proximity bias and alienate those who have been underrepresented in knowledge work, including women, people of color, and working mothers who need or want more flexibility.

Proximity bias, the idea that people with close proximity to their managers are perceived as better workers, continues to be the top concern for executives when planning for flexibility, even above concerns about coordination and productivity. So, how can leaders avoid the pitfalls of proximity bias?
Lead by example
Behaviour change starts at the top. If all your executives still come into the office five days a week, you are signalling to people that while you may have flexible policies, career advancement only happens if you also return to the office full-time. Instead, leaders need to model flexible work. Distribute leaders, or at minimum, ensure that there are limits to how many days your leaders are coming into the office. Find creative ways to make leaders accessible to anyone no matter where or when they are working, such as virtual office hours or town halls.
Set behavioural guardrails
Ensure that you are keeping a level playing field for all people by adopting practices that create a consistent experience and equitable access to information and opportunities, no matter where employees are working. For example, at Slack we adopted the guardrail "one dials in, all dial in" so that remote employees can feel equally present in the discussion. And similarly, so that in-person employees can get access to questions and comments raised in chat.
Think about other ways to encourage participation like collaborating on shared documents or virtual whiteboards where input can be provided asynchronously, which will make it easier for certain groups – like people in different time zones, parents wrangling kids, or introverts – to contribute.
Reskill your managers
Flexibility requires trust, but most managers still rely on an outdated set of tactics like task-tracking or clock-watching that are not grounded in trusting your team. Shift their focus from tracking to coaching. Reskill your managers to do three things: inspire trust, create clarity, and unlock potential within their teams. Move away from measuring success as "hours logged" towards outcomes like business results, progress against a product roadmap, and employee engagement.
It's easy to fall back on old habits when we aren't being intentional about flexibility. Awareness of proximity bias is the first step, but leaders need to take action by modelling inclusive behaviour, setting location-neutral standard practices, and training frontline managers to keep the playing field level and unlock the full potential in your people.