"A company's proposition on flexibility has become a critical factor"
June 1, 2022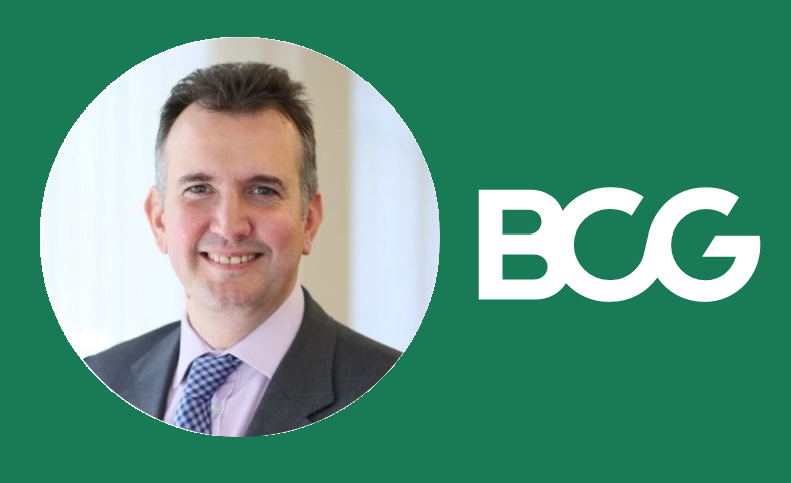 Nick South, Partner and People and Organisation lead at BCG London, and core member of BCG's global People and Organisation practice, believes the issue of proximity bias is a particular worry for those organisations looking to make progress on diversity, equity and inclusion.
Two years on from the first Covid lockdowns it is clear that a more hybrid way of working is here to stay. Surveys consistently show that employees want flexibility. For example, in the latest Future Forum survey of 10,000 global knowledge workers, 79 per cent said that they want flexibility in where they work; 94 per cent said that they want flexibility in when they work.

Surveys suggest that executives have typically been keener on getter more people back into the office, more of the time. However, when companies have tried to force the issue with stronger back-to-the-office guidance, it has typically provoked a negative reaction. Worse, in tight labour markets, employees are voting with their feet. Surveys show large numbers open to moving job and employees are leaving jobs in record numbers. With vacancy levels also at record highs, a company's proposition on flexibility has become a critical factor in attracting and retaining talent, especially highly competitive digital talent. Those dissatisfied with the level of flexibility they have are more likely to be looking at alternatives.

In this context, all organisations are wrestling with how to make hybrid working work in practice.

There are common challenges that many organisations are grappling with. One of the biggest is a growing concern about proximity bias – the risk that those who want to be, and are able to be, present in the office will have greater visibility with senior colleagues, richer experiences, and better opportunities to demonstrate their contribution. As a result, they will receive greater recognition and be better-placed for career advancement.

In the Future Forum survey in November 2021, 41 per cent of of executives said that their number one concern was the potential for inequities to develop between remote and in-office employees, up from 33 per cent the quarter before. This is particularly challenging from a diversity, equity, and inclusion (DEI) perspective, because the data also shows that under-represented groups, working parents and carers are particularly keen on flexibility – and therefore potentially most at risk from any proximity bias that emerges.

So, what should organisations do about this? The first step is to align, intentionally, on the principles and guardrails that will govern hybrid working, and anchor these in the company's core values, including those relating to DEI – and then use these to create as much of a level playing field as possible. To give one small example, this might include meeting guidance that 'if one dials in, all dial in'.

The second step is to train and build manager capability on how to lead in an inclusive way, building trust through transparent communication and measuring outcomes rather than inputs, which is critical in a more hybrid world.

The third step is to reassess how office space is used and redesign it to support collaboration and learning. There are real proximity advantages – in terms of connection, learning and just 'picking things up' – that come from being face-to-face together. Leaders need to design the way that time and space in the office is used so that individuals see and understand those benefits and really value and make the most of the in-person time within their hybrid working models.