"Design something that will allow employees to flourish"
February 28, 2022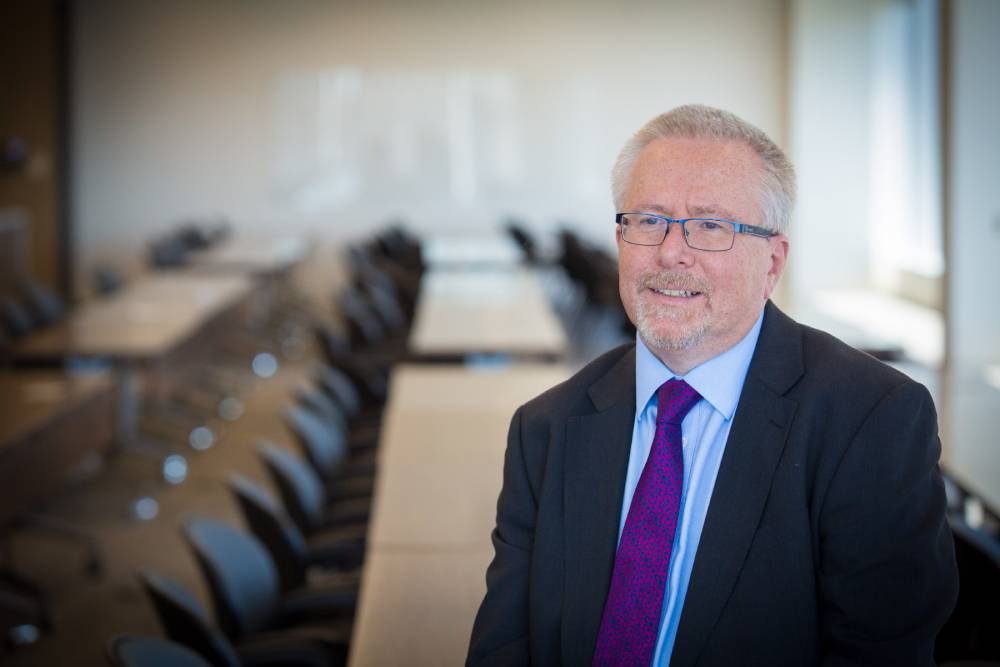 Robert Bolton, Partner and Head of the Global People & Change Centre of Excellence for KPMG, argues that the pandemic has altered work to such an extent that businesses need to experiment with their HR practices to truly allow their employees to flourish.
Is HR just an enabler in the enterprise? What we have learned from our research in the last few years is the importance of HR being the architect who designs the building that shapes the experience of those living within it. It is our belief that if the HR function is to achieve a true competitive advantage through people, then it needs to build something unique. This is unlike the mindset that applies to most other functions that seek to adopt best practices. This requires what we have termed a 'Digital and Outside-in Mindset.' HR needs to be open to experimentation, challenge the status quo, collaborate across functional boundaries, and apply systems-thinking techniques, especially as we are navigating a new reality with the pandemic and therefore 'best practices' don't really exist anymore.

KPMG's Future of HR research in 2019 found that, while many business leaders view HR as an administrator, there is a group of HR organizations, about 10 per cent of our global sample, who are considered value drivers within their enterprises. They are doing unique things that only make sense for them, but they are also seen as value driving in their enterprises. They deliver competitive advantage. We coined the term 'Pathfinders' for this cohort. In mid-2020, after continuing to explore the Pathfinder concept, it became apparent that Pathfinding HR organizations tended to be more positive about the future and were more likely to adopt leading technologies than their peers. They also responded more quickly to the pandemic, than non-Pathfinding HR organizations.

We also learned that Pathfinders take ownership of and seek to understand, and plan for, the whole workforce: permanent, contingent, gig, part-time, both for today and for the workforce of the future. The core message is about building something unique, smart, and enduring that has heart and soul. Something that will survive and thrive in both the current and foreseen waves of disruption. The graphic below summarises what we know about the differences in mindset and approach on the topic of employee experience between non-Pathfinders and Pathfinders.
The message is clear: strike out and design an HR system that will allow employees to flourish. Something that:
spans all functions across the enterprise
is unique to the culture and values of the business, using employees when redesigning processes
is evidence-based, and not a carbon copy of what everyone else is doing.
Easier said than done, but the Pathfinders are showing the way.