Three steps to lead your workforce with empathy
January 31, 2022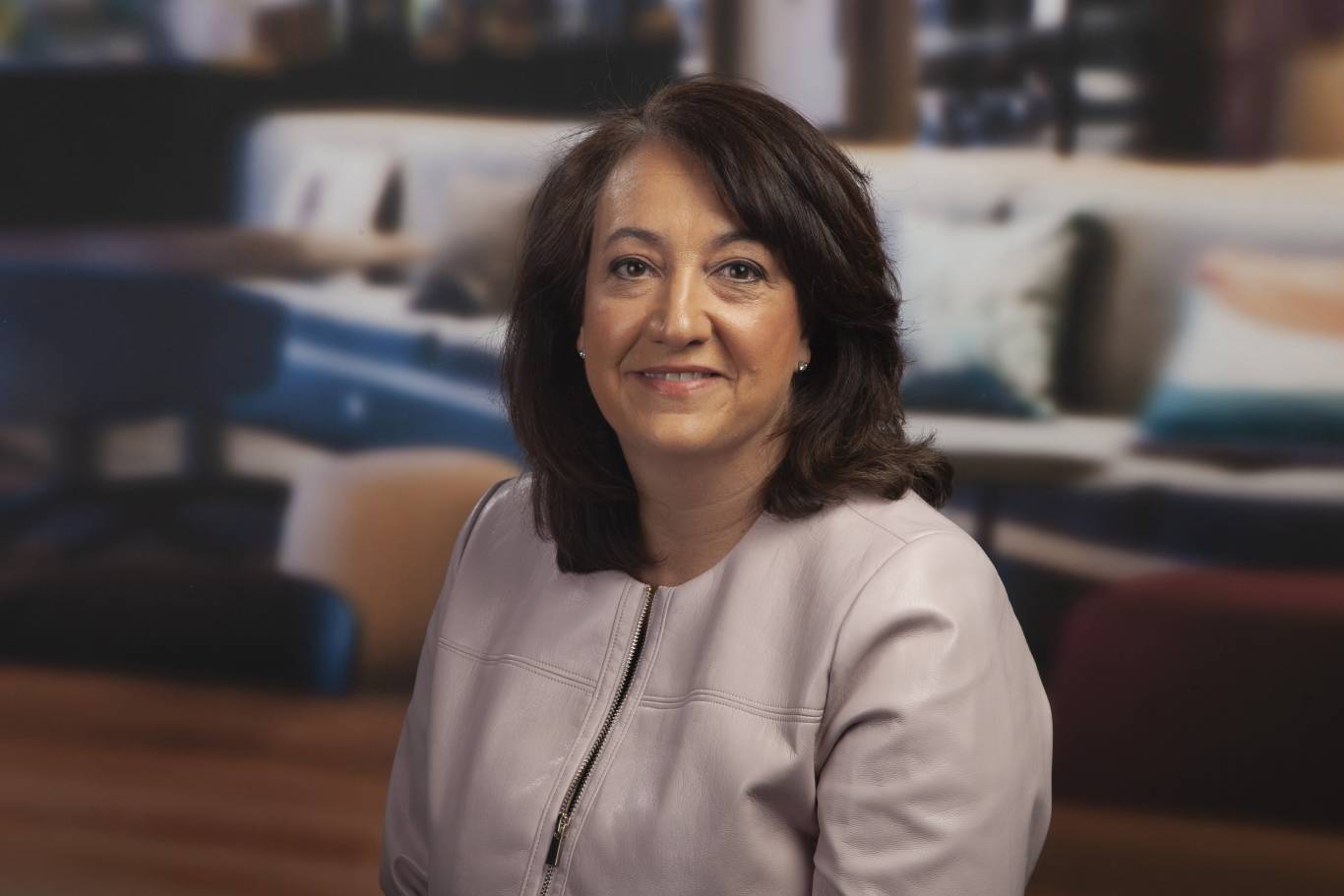 Our first opinion of 2022 comes from Liz Fealy, Global People Advisory Services Deputy Leader and Workforce Advisory Leader at Ernst & Young. She argues that the three characteristics of empathy, resilient flexibility and authenticity are crucial for how leaders should look to operate in the new working world.
Almost two years into the COVID-19 pandemic, leaders continue to seek new mindsets and strategies to transform their teams for a still uncertain future. Three of the most valuable qualities for the most effective leaders now and in the future are empathy, resilient flexibility and authenticity.

In this transformative moment, leaders must understand how to fortify their talent amid modern challenges like connecting effectively with an increasingly larger virtual workforce and retaining talent amid "The Great Resignation."

Through all the noise around forging through a pandemic, leaders must show flexible resilience to embrace a new way of working that sustains their workforce and in turn, their top-line performance.

Leaders cannot be all things to all employees, but they can be authentic in trying to understand the employee experience and steer them and the organization out of the uncertainty of the moment. Three leadership behaviors can help leaders through present and future challenges.

Empathy

Leaders must tap into their own empathy to set the organizational tone. The EY CEO Imperative Study found the most impactful leaders were committed to human-centered leadership. Leading with compassion, setting an example of experimentation and risk-taking, and fostering stakeholder trust will drive core value. The pandemic-related stress and uncertainty felt at all levels of the organization require leaders to be the calm in the storm. By setting a measured, assuring tone, leaders can ground the organization with clear priorities. They may not know exactly what lies ahead, but the organization can shore up its most vital resource: its people.

Resilient flexibility

Lead with a resilient flexibility and reimagine how your team can work together in a flexible working world. People leave bad leaders, not companies. Right now, there is a stand-off between leaders who want to return to prior ways of working and employees who want to embrace flexibility. The EY Work Reimagined study found 54% of employees say they are likely to quit if they are not offered the flexibility they want. So, leaders who can reimagine work and drive a win-win for the business and their workforce will thrive as will their teams.

Authenticity

Finally, identify what matters most when it comes to company and personal purpose. Stay true, every day, to what personally matters most to you and your team in (a) what you say, (b) how you decide and (c) what you do. The EY Work Reimagined survey confirmed authentic leadership is critical: 82% agree leaders will model Future of Work (FoW) behaviors and 83% agree that leaders are aligned regarding the FoW approach.

As you look ahead to the rest of 2022 and your goals, will you be deliberate with empathetic leadership habits and focus on  building a resilient workforce? As the world strives to adapt, I'm reminded of Marshall Goldsmith's axiom "what got you here won't get you there." This idea has never been more true and serves as a guide to me as I too work at applying these key approaches to how I operate as a leader working in this new world.